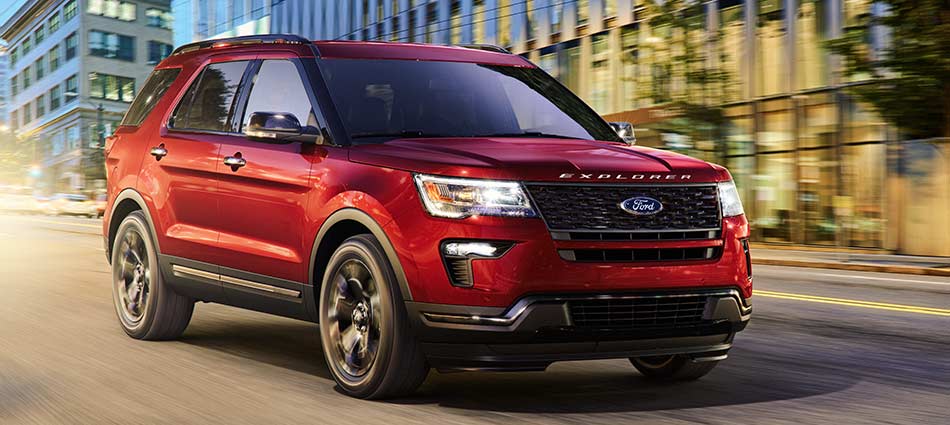 Learn More About the 2018 Ford Explorer
The Ford Explorer has been a top pick for families in the Morehead City area for decades. From its early days as a traditional truck-like SUV, to its current car-based generation, this spacious, three-row family car remains of our favorite Ford models here at Lookout Ford.
For 2018, Ford has left this steadfast model pretty much alone, and that's a good thing. Aside from just a couple little tweaks to both the frontend and backend styling, this new version of the Ford Explorer is almost the same as the previous model years we have known and loved.